Well here it comes, are you ready for another bad acid trip for your ears? A lethal hot needle in the veins? Ready to go tripping through black poppy fields? Then look no further than the much awaited sequel (check out the first volume compilation here: http://www.noisepuncher.net/2021/11/07/the-wild-noise-land-of-tasmania-1-lets-go-down-there/ YOUR WELCOME) from the land down under, "Tasmania 2", put out on 2 LP's with a booklet of trippy art by the notorious and now probably defunct, Overuse Records in 2018, this features various bands and noise projects, some with the label owner's different projects. If you have a short attention span, or your ADD like I am you won't get bored, in this volume like the first you get raw black metal, blackened punk, blackened noise, dark wave and bubbling, oozing noise but without further ado here we go, the first track "Pixelated Waves" is by Colour Sensory, it is a blackened noise slap that at first has blown out sound then calming drones and lilting keyboards drifting in and out of the track, the second track is "Closure" by "Leather Temple", crackling static and ear piercing feed back populate this track for the fetish leather set.
Next up is the tracks by Fixation, "Pounding", and "I Can't Make It Stop" two blackened punk hardcore stomps that will melt your face and step on your toes until their a bloody mess, next up can you smell "The Scent of Masculinity"? Because I don't want to, this track by Claudia has a simple, warm drone with pulsating sound and soft drum machine keeping rhythm.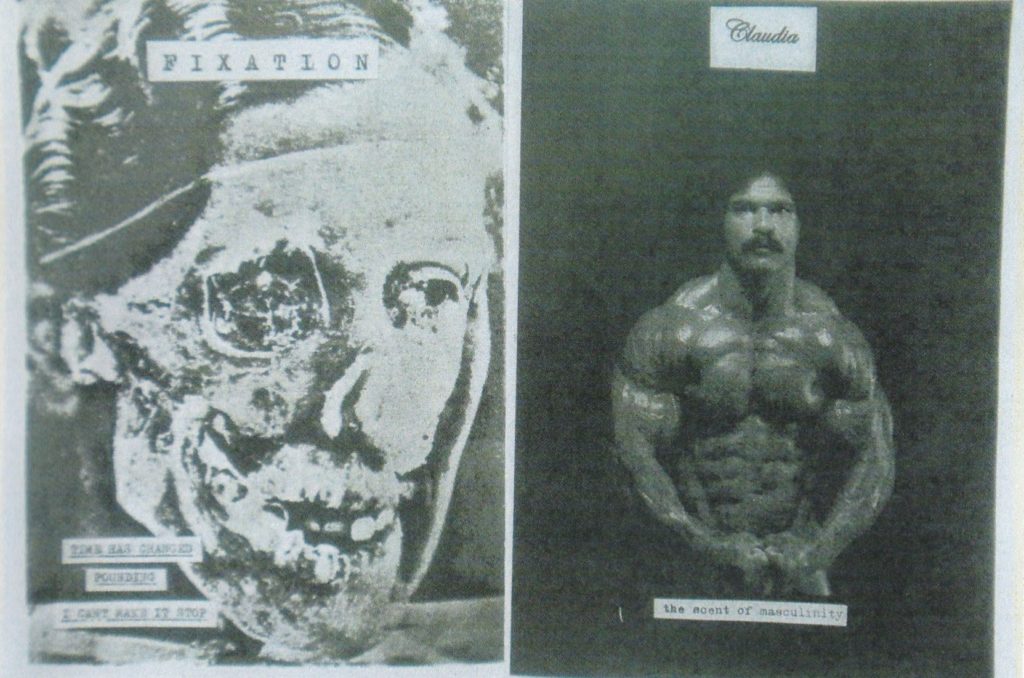 Carved Cross breaks that vibe on their track "Washed Away in the Passage of Time and Regret" with slow, evil, plodding, raw black metal and shrieking in agony vocals, next up you have Dysassociation with the tracks "Interlude", "Head in the Clouds" and "Interlude 2", blown out dark wave with haunting, wind chime synths.
Night Falls Haunting has three tracks "Rest of the Lonely", "Ancient Rites", and "Tradition Dies Slowly" the band goes in a different direction with their music on this comp, its hard to describe, their first track is what I'd call "acoustic black metal", the second track has a incessant drum machine beat, a scratchy repeated riff, hoarse vocals and a strumming acoustic guitar that occasionally comes in, and on the third track there is another repeated scratchy riff with chanting flute in back with the gruff shouted vocals.
Isolationist comes on with their twisted power electronics track "Knowledge Control" wailing distorted synths, harsh, electrocuting ripples and banging noise agony with shouted, echoing vocals, once again Leather Temple comes with its sonic whips and chains to torture you audio wise with "The Blurred Lines Between Sex and Death".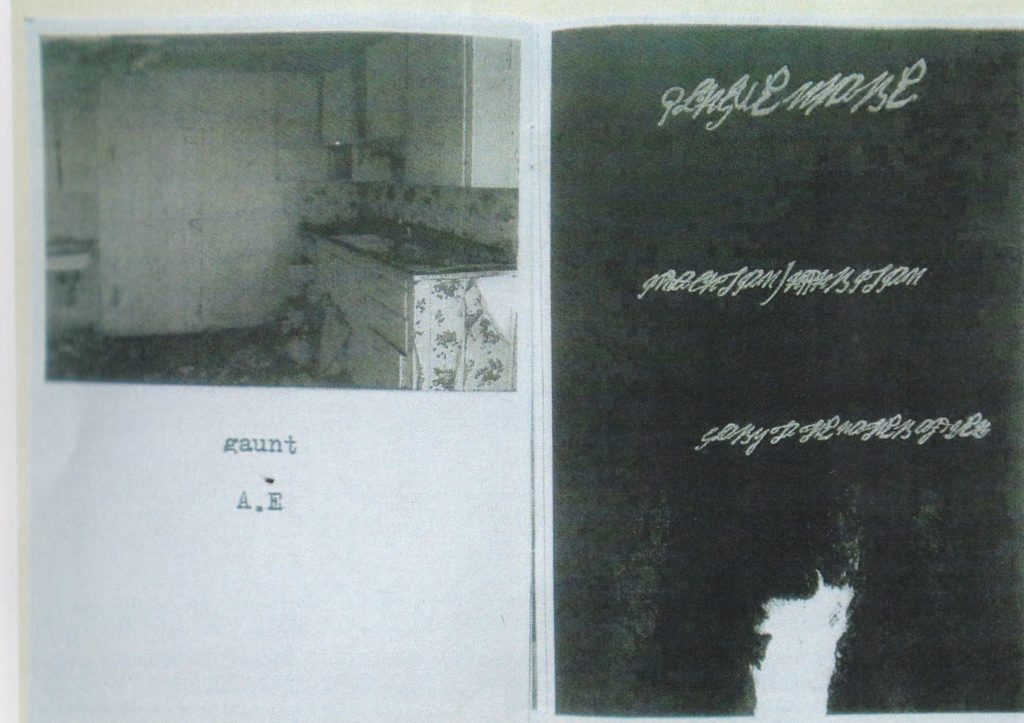 Next up Gaunt comes on with some blown out, droning dark wave track with "A.E." a call back to suicidal, minimal wave, goth 1980's style, Plague Whore warps your ears with blackened noise filth and black metal vocals run through a static filter with their two tracks of audio horror "Invocation/Apparition" and "Glory to the Mother of Sex" which includes Hindu chants with its wailing noise.
Carved Cross mourns life with its minimal, primitive slow plodding black metal track "All Debris Return Home to Rest", and last but definitely not least Claudia closes the compilation with his pulsing, calm and bubbling ambient track "No Sign of Weakness".
So if you want to find this slab of white noise your gonna have to go here: https://www.discogs.com/release/11672994-Various-Tasmania-II
To assault your ears now go here: https://www.bitchute.com/video/pKZiWeJHAxI3/