"Sure to become a solid favorite at after-seance parties and packing the dance floors at spiritualist conventions, this compilation of rank electrified filth brings together a body of work deeply rooted in the murkiest strains of underground noise music". Couldn't have said it better, this on the A5 booklet insert on the back, this is creepy seance music that is meant to be played by candle light.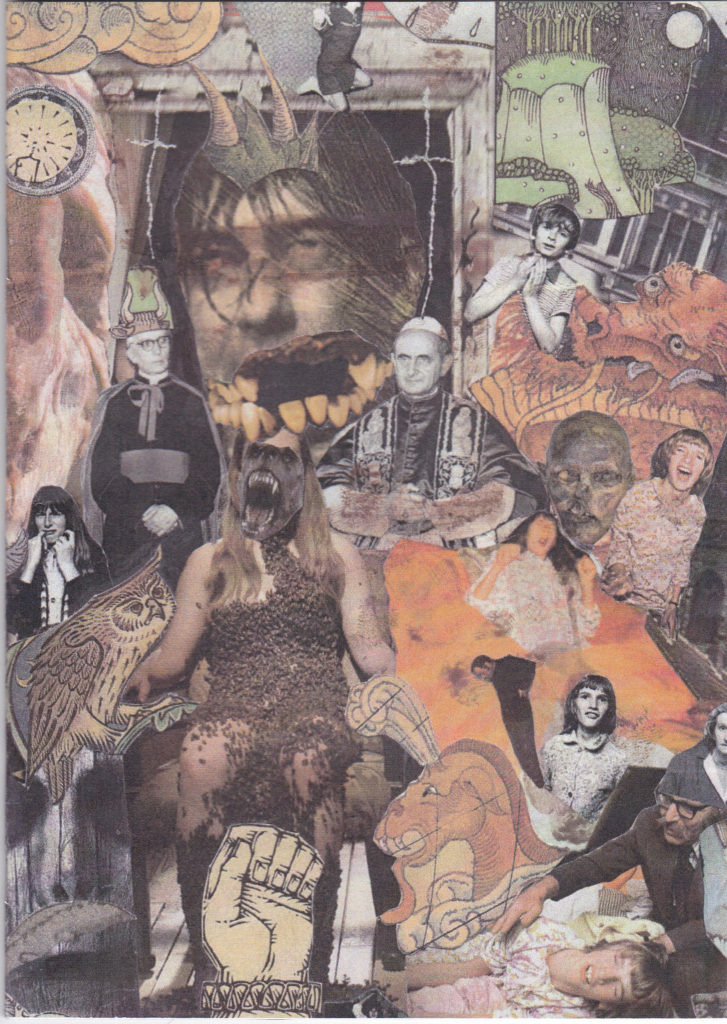 This thing was put together by dark ambient group Goat Majesty, the front and back cover were done by Vladimir Vacovsky. What you got here is a who's who of the blackened noise, dark ambient and drone scene. First off you got ZN with "Ingratitud Y Colera", a tune with screeching feedback that sounds like a woman is screaming and deep drones that puts you on edge.
Next up is Goat Majesty with their track "Cult Leaders" which comes roaring in like a demon possessed beast, with deep bubbling drones and muffled vocals, this is something that Abruptum in their experimental heyday would've done, feedback screech swirls in and out of the song and builds into a cacophony of blinding black noise and synths wailing. A very experimental black metal vibe on this one. No drugs required for this one kids.
Windy dark ambience haunts Haare's track "Inside the Black Mirror", a lighter track, ghostly sounding with a few squeals of feed back here and there, this is like being stranded in a grey wasteland with stagnant pools. There is a kind of weird beauty to it.
Fordell Research Unit's track "Ilm (For Daniel Rutter and Sandy Milroy, Giallo buddies)" starts with light and haunting synths that wail in back of heavy drones, this track combines heavy weight lead and feather light sound, a combo that works in a strange way. A track that could be in a 1980's dark fantasy film.
Vampyre's track "02 SoV" starts out with squealing feedback then gives way to pulsing and swirling sound. Synths are bent, broken and tortured, the sounds of a violin being ripped apart. This is a rough track like a vampire's bite and the track will suck you dry. Its dark ambient clouds laced with lightning bolts and a calm pulse.
Black Mountain Transmitter starts their transmission, "Saturn in Retrograde", with a rough and rolling crash of cymbals, roaring feed back and pulsing drones, all this mixes into a slow, plodding sludge of sound. Kids don't try this at home. Wailing, bubbling and cascading sound brings to mind cyclopean dark and gray landscapes on some strange Lovecraftian planet.
Husere Grav's "Abandoned Instinct" starts off with a smooth, billowing sound that pulses in and out like a dying light bulb and increases in intensity and sound and then mellowing out on a strange. dark, drone loop. Hypnotic stuff.
Aderlating's track "Eerste Pijniging" starts off with a low throb and crackling sound with echoes. Its as if one is trapped in a dank, haunted dungeon. Soft drones are the order of the day and creaking, howling sounds, make this track very creepy.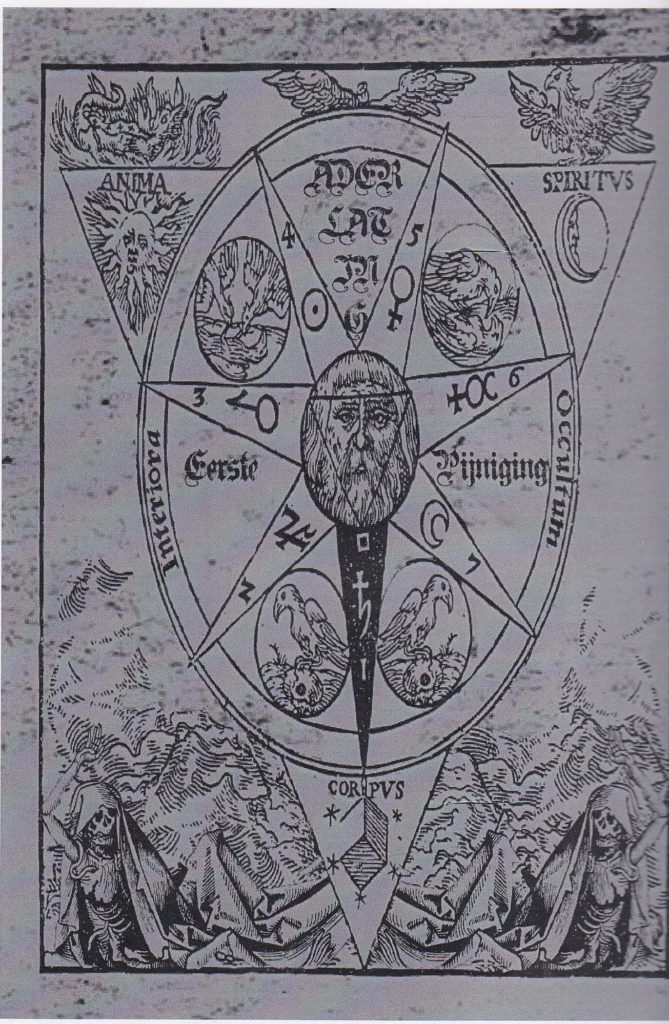 The tape looked like it was professionally done unlike a majority of these limited run noise tapes that look like their recorded onto cheap blank tapes one gets in packs at Walmart here in America and Tesco in Europe. The A5 booklet and tape came in a plastic baggy.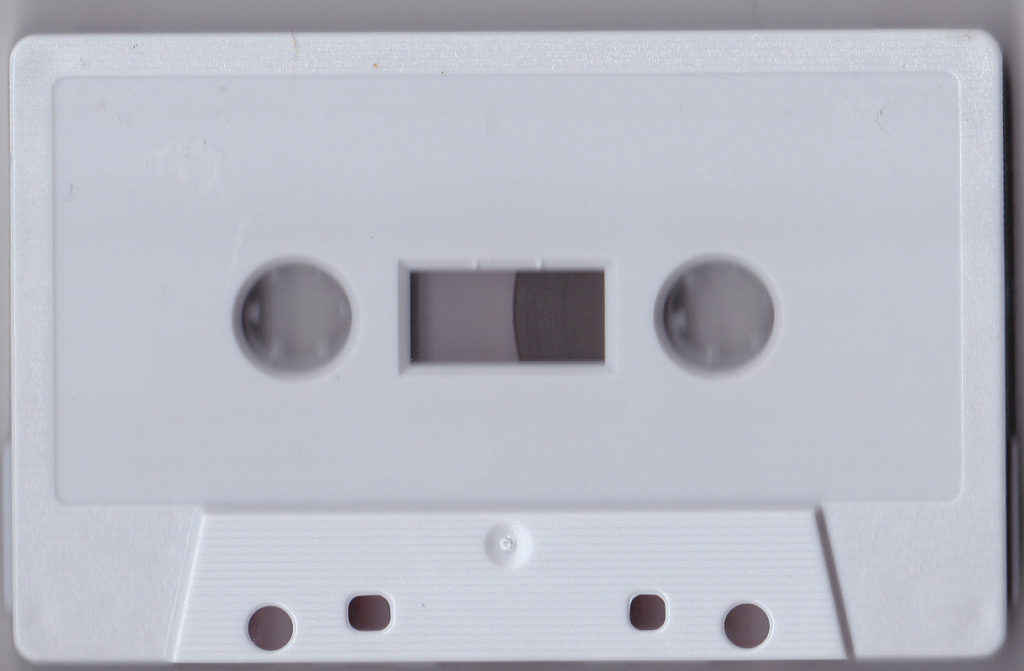 So the question is should you get "Calling All Covens"? If you are a literal noise addict, want something different, if want music you can sacrifice somebody or something to (that was a joke), background for that dark video game you kids play, sound for the background of a role playing table top game etc. Than "Calling All Covens" will be right up your alley.